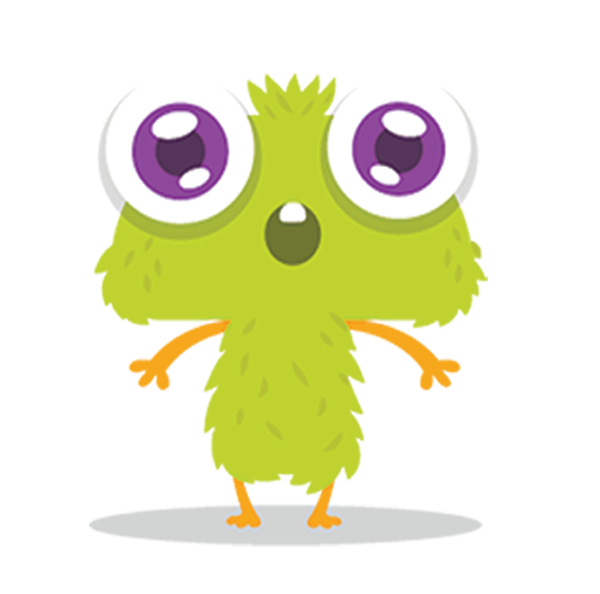 Let's take a look at what you'll be learning in each of the 6 modules

BUILD A STRONG FOUNDATION
Learn how search engines work and how to create relevant content that ranks well on search results. Understand the traffic value of a keyword and how to choose a niche with high search demand.

RANK FOR PROFITABLE KEYWORDS
Build your keyword universe and discover thousands of keyword ideas. Understand searcher intent and learn how to rank for keywords that drive massive traffic to your site.

CREATE A GREAT SEO STRATEGY
Learn to outrank and outsmart your competitors with a great SEO strategy. Understand how different SEO techniques work to achieve results for your blog and business.

WRITE LINK-WORTHY CONTENT
Master powerful SEO copywriting techniques to write content that search engines and people love.

OPTIMIZE PAGE LEVEL ELEMENTS
Learn the mechanics of On-Page SEO to rank your content on Google. I'll clarify complex SEO topics like page speed optimization and HTML elements that'll immensely help your SEO performance.

BUILD YOUR PAGERANK
Learn highly scalable link building strategies and improve your authority online. I've designed this section for new bloggers and entrepreneurs who are just getting started on acquiring your first high quality backlink.